A healthy business starts with healthy animals
Ever since Hamlet Protein was founded in 1989, our core belief has been that providing the right nutrition in the very first life stage determines the health and welfare of the young animal and thus, the performance of farm animals in general. That is why we care about young animal nutrition.
The consistent performance of our clean products, based on extensive scientific research and close relationships with our customers, has made Hamlet Protein the supplier of choice when it comes to soy based specialty ingredients.
Today we partner with feed mills, integrators, home mixers and farmers all over the world. Our local experts provide solutions for today's and tomorrow's challenges. That is how we build longstanding value and contribute to sustainable businesses and products.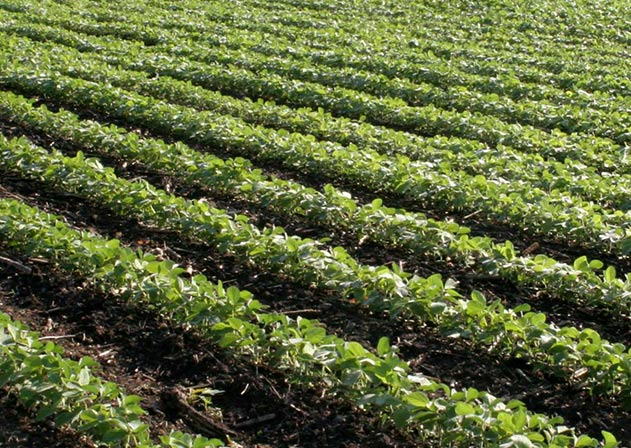 The bigger picture
Our company was founded more than 30 years ago in the rural part of Denmark based on one man's vision. Ole envisioned the development of a natural feed ingredient that would improve the health and wellbeing of young farm animals and thus their performance for the farmer. And he succeeded. His bio-conversion production process resulted in an ingredient that added to the feed made it possible to feed young animals soy without making them sick and eventually die. Hamlet Protein grew to serving customers around the world.
What he didn't know was that three decades later our world would struggle with severe problems like global warming, overpopulation and scarce resources. Today the importance of being able to feed young animals soy is even greater. Our specialty ingredient keeps them healthy and their performance high as well as minimizing usage of antibiotics in the production, that results in a "healthy" business for the farmer. And evenly important, safe to the environment and for the consumer.