Our performance is always on trial
International research institutes, test farms and customers regularly test our products in feeding trials. The findings document the nutritional and functional advantages of our products and their long-term effect on animal performance overall.
Most importantly, the trials keep us on our toes – so we continue to deliver value-adding solutions to farmers around the world.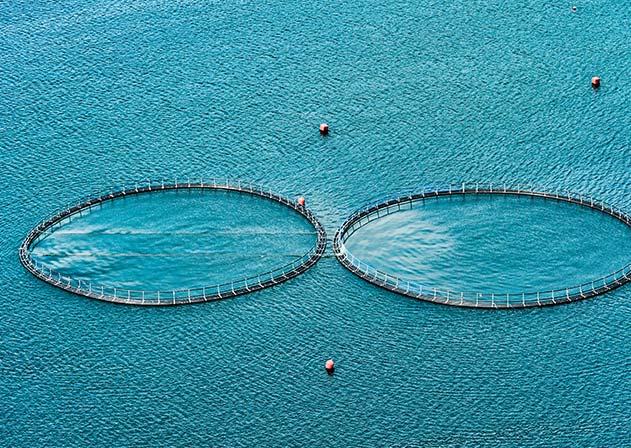 Supporting health and performance with a cost-effective solution for aquafeed
Research trials have shown that HP AquaSure is a cost-effective ingredient with benefits to health and performance.
HP AquaSure fed to sea bass has shown to maintain the growth benchmarks while improving intestinal health.
Read about the cost effective aquafeed solution