Improved palatability and kibble processing advantages
The use of soy protein in pet diets is often overlooked due to concerns surrounding anti-nutritional factors (ANFs) and the negative impacts they can have pets. With ANFs removed, soy protein provides an opportunity to improve consistency of nutrient analysis while providing important benefits that contribute to animal health.
Take a look at some of the benefits below.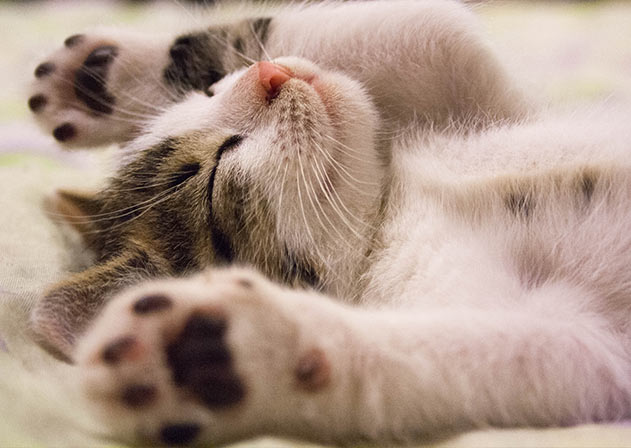 Superior nutrient consistency
Not all pets have the appetite of a Labrador retriever, in fact, some pets are incredibly picky eaters. When replacing poultry by-product meal with Hamlet Protein's soy products, the palatability of kibble increases substantially. Just a partial replacement of poultry by-product meal with Hamlet Protein's soy protein products results in over a three-fold increase in palatability scores. Not to mention, soy protein is also a suitable choice for pets that are allergic to certain meat proteins.
Feeding a diet to pets that contains Hamlet Protein's specialty soy protein encourages even the pickiest of pets to eat their kibble, ensuring all companions get the nutrients needed for a long and healthy life.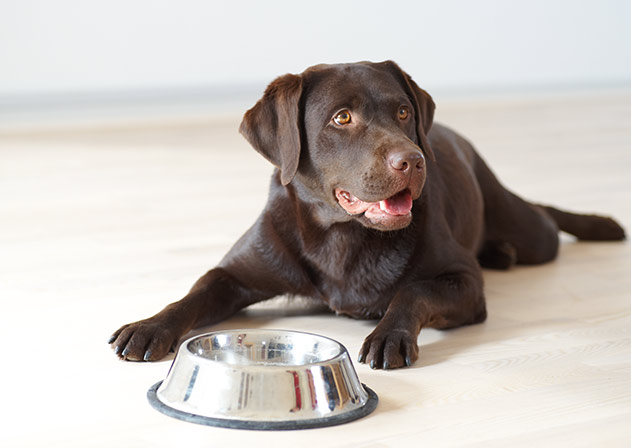 Kibble processing advantages
When comparing kibble made with up to 24% replacement of soy protein to those made with poultry by-product meal, the properties and quality of the kibbles remain the same or improve while gaining valuable production advantages. Our specialty soy protein product has an outstanding water-holding capacity, being able to absorb five times its weight in water, which can aid tremendously in the production process.
This is especially helpful for extrusion using a single-screw extruder for processing high-quality pet diets that contain fresh meat as the first ingredient. By adding Hamlet Protein's HP300 into the dry ingredient mix and blending it with meat in the preconditioner, mechanical energy needs can be reduced and fresh meat inclusion rates can reach up to 50%.
Read more