Faster protein delivery for increased performance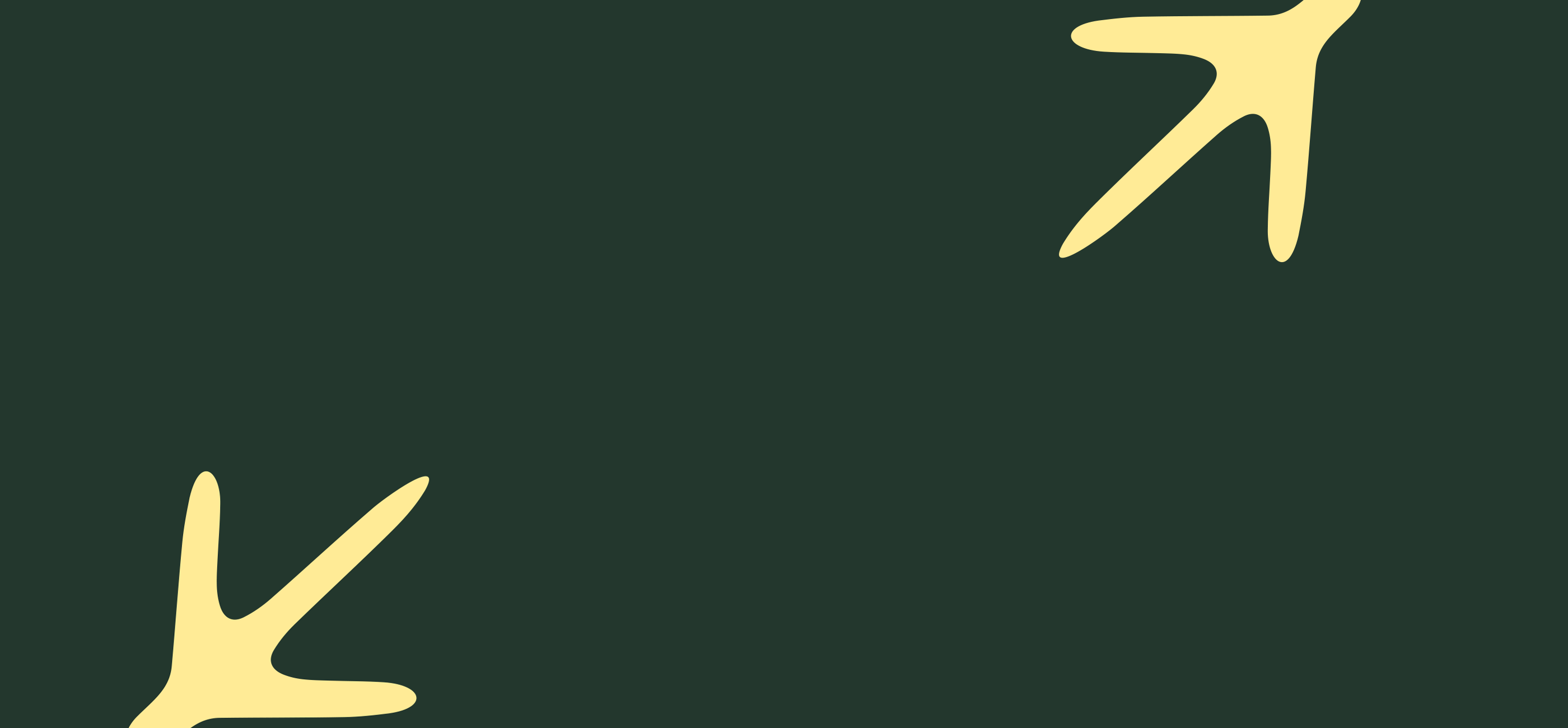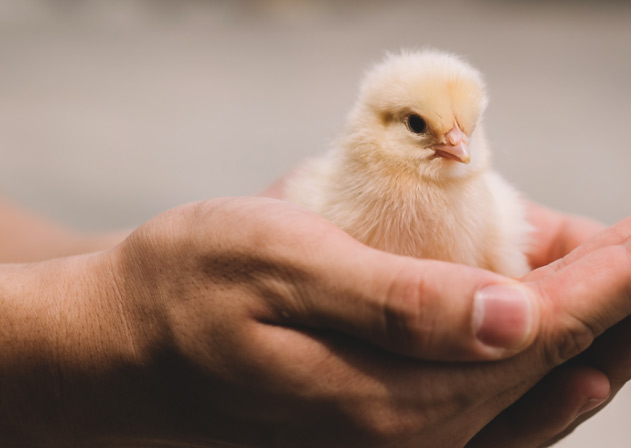 Protein Kinetics
Feed formulations of the future are formulated to optimize protein utilization which is partly dependent on protein digestibility but is largely influenced by the speed of protein digestion and absorption.
The faster a protein is hydrolyzed and absorbed the more of it will be used for tissue deposition. This improves growth performance of animals and reduces the risk of protein fermentation of undigested by pathogens which can lead to disturbed gut health.
Additionally, it contributes to a reduction of nitrogen into the environment. There are large differences in protein kinetics between protein sources. To learn more about how to choose a fast protein source click on the link below.
Read more

Do you want to learn more?