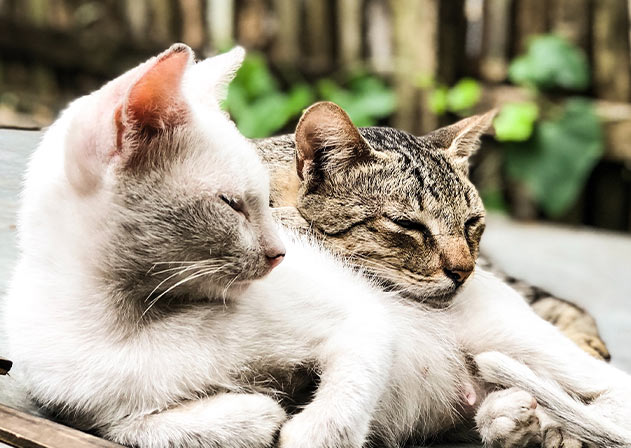 ​Ensure high-quality pet food that supports health
Our products provide superior consistency of nutrient composition
Improve nutrient digestibility

Increase diet palatability

Ease kibble production process
How we ensure high quality petfood

Do you want to learn more?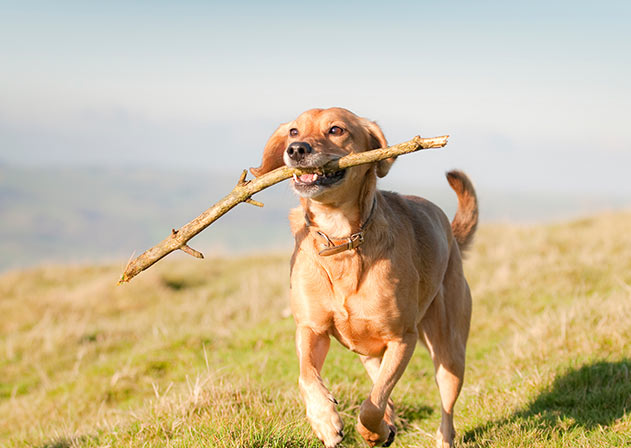 Products for pets
HP 300 creates an opportunity for pet food diets to incorporate a novel protein that offers many advantages to pet health as proven by our research trials.
Consistency of nutrient composition in pet food diets is important to maintain overall health of the animal. Soy protein creates an opportunity to improve the nutrient consistency of pet food diets by providing a balanced, and complete protein source that is highly digestible.
Other benefits include:
Improved consistency of nutrient profile

Highly palatable

Pet food processing advantages
Products for pets

Feed your brain
Explore our library of videos, articles and presentations and get up to date with the different types of soy protein and their influence on young animal nutrition. Get an overview of upcoming seminars and exhibitions where you can get in touch with our experts in nutrition
Explore feed your brain