More weight gain after 37 days - trial with HP 800 Booster
A three-phase study by the University of Arkansas Animal Science Research Farm has found that HP 800 Booster increases piglet feed intake and has a long-lasting effect on average daily weight gain.
At the end of the 37-day study of 238 weaned piglets, piglets on the HP 800 Booster diet weighed 0.9kg/2 lb more than the piglets fed a diet based on animal proteins. Feed costs were also significantly reduced.
In the three-phase study, the university team demonstrated that feed intake increased with increasing doses of HP 800 Booster. Diets were formulated with 20% HP 300 from HAMLET PROTEIN and then to compare that with diets containing increasing amounts of HP 800 Booster. Piglets fed HP 800 Booster outperformed those fed both the positive and negative control diet.

During the first and second phase, the majority of the soy bean meal in the negative control diet was replaced with 20% and 15% of HP 800 Booster and/or HP 300, respectively. All piglets were fed a common diet in phase three.

The results show that HP 800 Booster improved feed intake by 7% during the 37-day study compared to the negative control. At the same time, piglets fed HP 800 Booster weighed 0.9kg/2 lb more than those fed the moderately complex positive control diet. Diets containing HP 300 also gave a better performance than the controls. Overall, the study revealed opportunities for feed cost savings of 16-17%.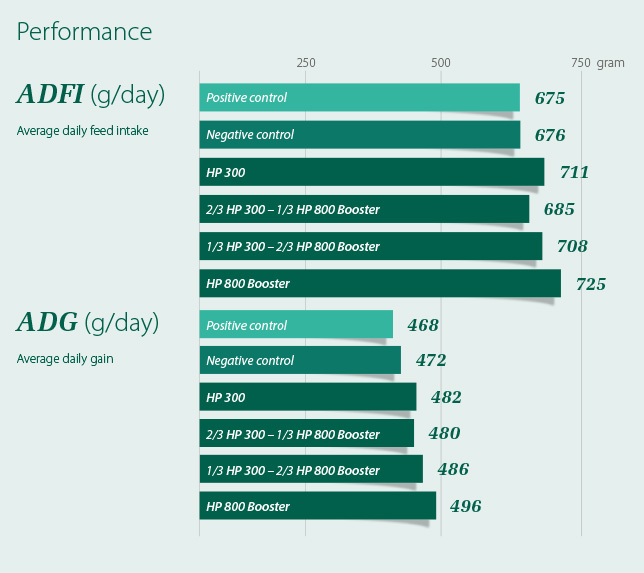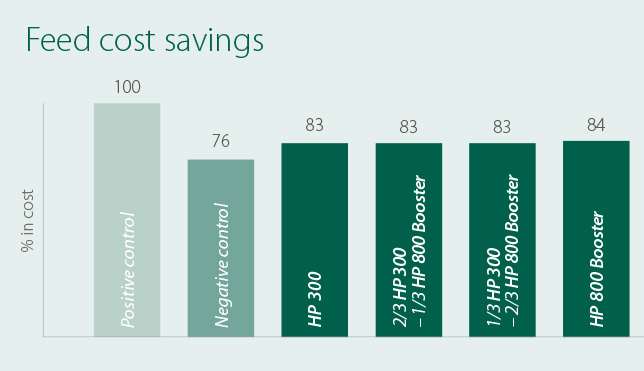 Source: Feeding Trial Report, FTP42GB, HAMLET PROTEIN

Swine Events
We share our knowledge at conferences and seminars around the world. See where to find us next and who you can meet.
You can also find presentations, videos and other material from previous events.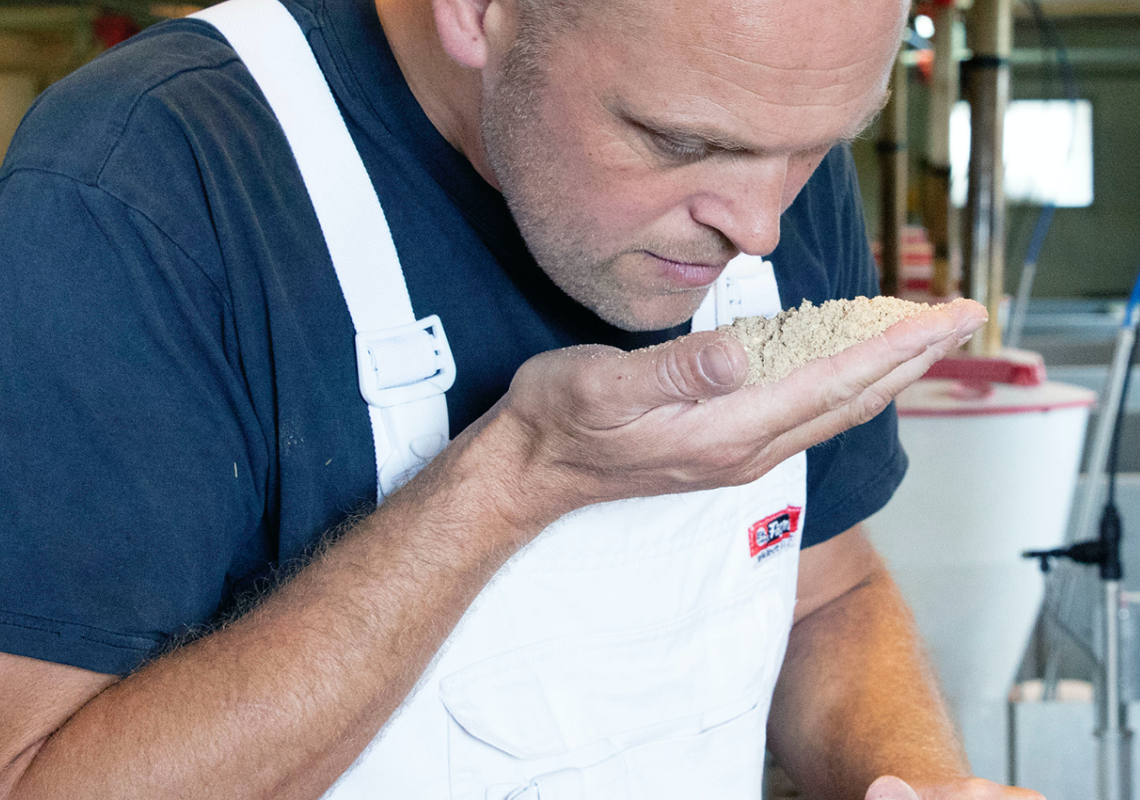 Product benefits
Feed is the critical factor in animal production, accounting for up to 70% of total costs. Using HAMLET PROTEIN specialty proteins in young animal feed, you can optimize feed efficiency – and maximize your return on investment.

The key is their easy absorption by immature guts. Although added to feed for only a limited period in early life, our proteins have a strong carry-over effect on animal growth and performance. Feeding trials have documented a higher slaughter weight compared to animals fed standard soybean meal.
Read more