Our performance is always on trial
International research institutes and customers regularly test our products in feeding trials. The findings document the nutritional and functional advantages of our products and their long-term effect on overall pet health.
Most importantly, the trials keep us on our toes – so we can continue to deliver value-adding solutions to the pet food industry around the world.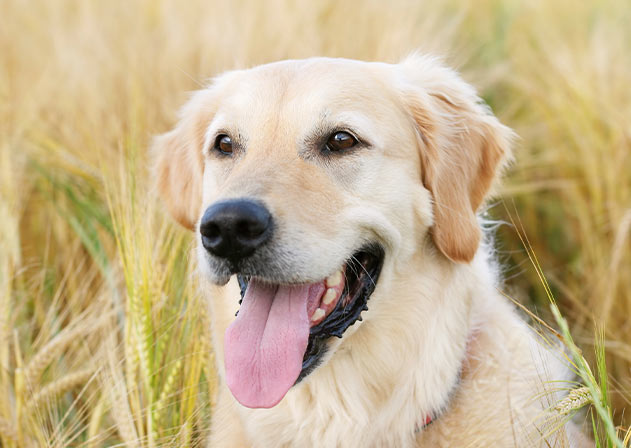 ​Safeguarding pet health by providing superior nutritional standards
A healthy pet starts with a healthy diet. Research has confirmed that HP 300 contributes to a healthy diet when included in pet food formulations. In fact, inclusion of HP 300 in pet diets elevates the positive impact of high-quality diets on pet health.
A series of research experiments were carried out at the University of Illinois, Division of Nutritional Sciences, USA to assess the impact of including HP300 in pet diets.
Read more