Start making a difference today
Hamlet Protein is big enough to cover the world, yet small enough to have a personal relation with customers and colleagues.
Our vegetable protein specialties are recognized for their consistent quality and performance. Our expert team supports producers in formulating effective diets for young animal. We invest in team development, operational excellence, innovative research and sustainability.
That is how we maintain our leadership position.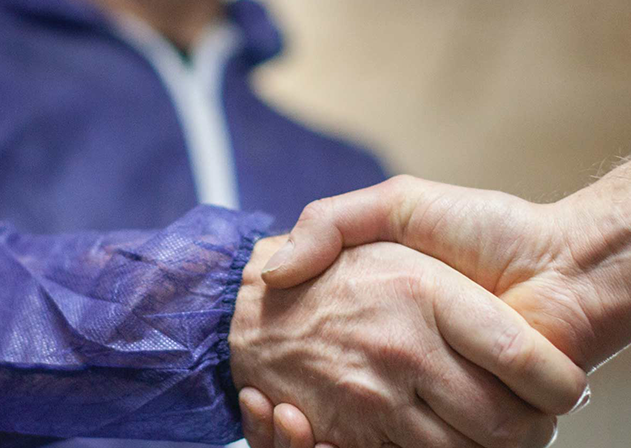 We Succeed Together
Our commercial ambitions are high and our markets profoundly competitive. So we need to stand out in the crowd and deliver tangible value. We take pride in being a good listener, understanding and delivering on actual needs, and going that extra mile.
Although our products are based on a unique patented technology and proven through numerous studies, we never mistake features with benefits nor forget that the best solution is more than the best product. Just as a good deal is just the prerequisite for a long-term relationship.
Read more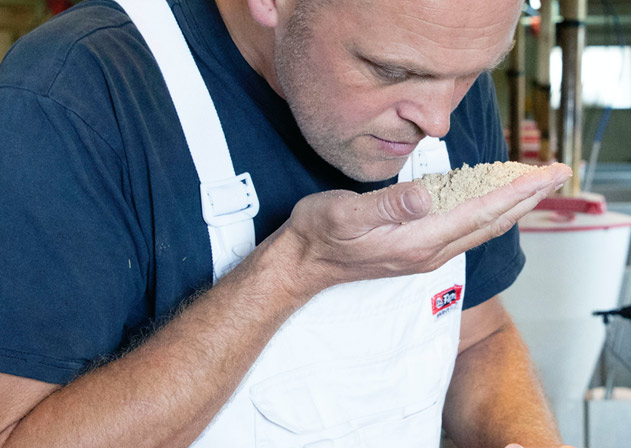 Value through knowledge
Knowledge is a dominant factor in our DNA. It is what we are internationally known, recognized, and respected for.
Together with our patented bio-conversion process, automated production facilities, unrivaled research and documentation we have earned a leading position in the market for specialty ingredients for young animal nutrition.
We guide and support our customers in improving and sustaining a healthy growth and welfare of their young animals. This way, they improve performance and efficiency and create a profitable business

Contact HR​
Do you want to know more about us and the possibilities of joining our team?
Send your CV and application to HR business partner Anette Høgsted by clicking the button below.