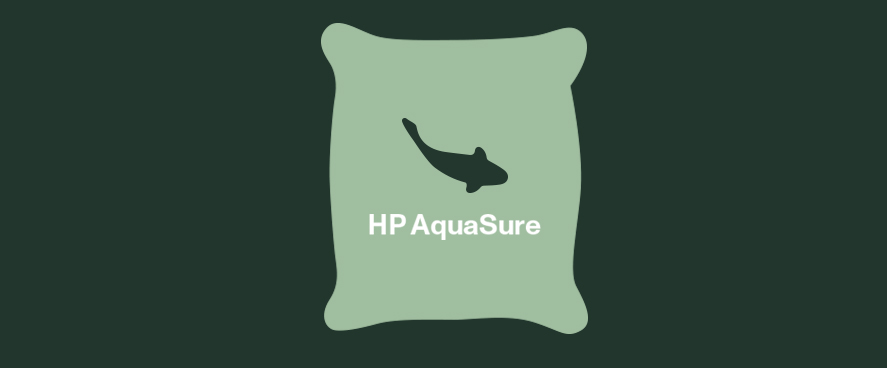 Products for Aquafeed
What we deliver
Better gut health with low ANF

High nutrient digestibility

Cost effective vegetable protein source

Reduced organic waste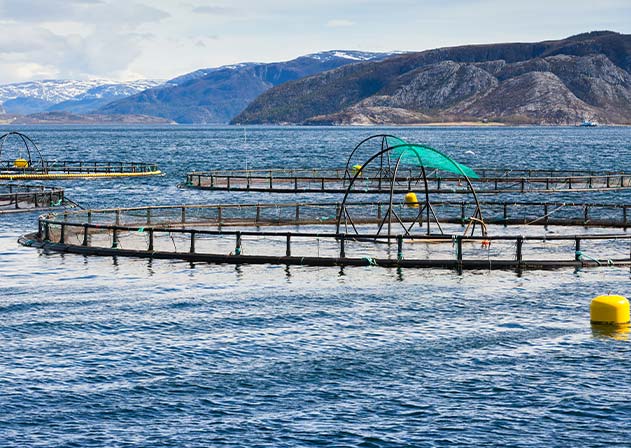 HP AquaSure
HP AquaSure provides a high quality vegetable protein source for aquafeed.
Trial results indicate improved intestinal health which can contribute to a better feed conversion ratio.
Feeding sea bass, salmon, trout and sea bream a diet containing Hamlet Protein products has many animal health, production and overall performance advantages.
ALSO AVAILABLE IN A NON-GM VERSION.
​
Read about HP AquaSure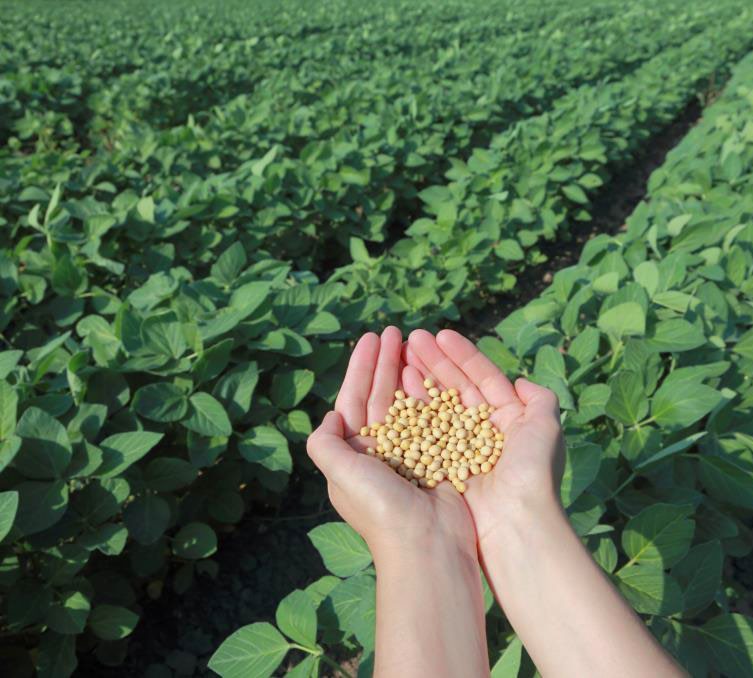 Pro-terra secures sustainable soy sourcing
Only non-GMO
All our non-GMO SBM is documented sustainable and ProTerracertified. ProTerrais a Standard for Social Responsibility and Environmental Sustainability in Agriculture and is based on the Basel Criteria on Responsible Soy, published in 2005.
The aim of the ProTerraStandard is to foster good agricultural practice, the protection of high conservation value areas, the environment and biodiversity in general, rural workers as well as communities by linking production and demand of Non-GMO commodities in full traceability.
Read about sustainable soy sourcing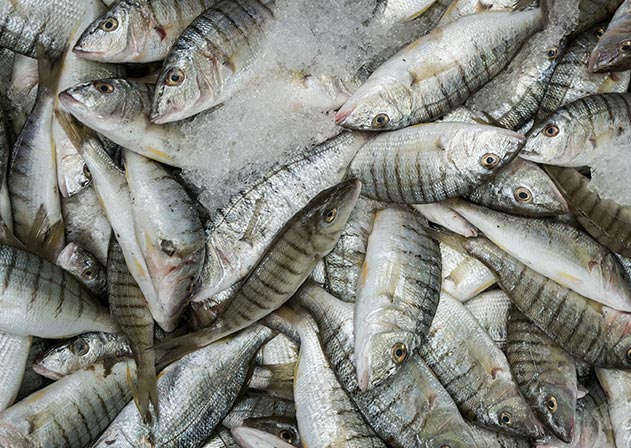 Benefitting from our products
HP AquaSure provides many production, and sustainability advantages all while maintaining palatability and consistency of aquafeed. This means that not only does HP AquaSure not compromise on quality, it also maintains diets that are desirable, driving feed intake and growth.
Product benefits
Improved intestinal health

Reduced organic waste contributing to sustainability

Cost efficient and high-quality vegetable protein source
Aquafeed product benefits