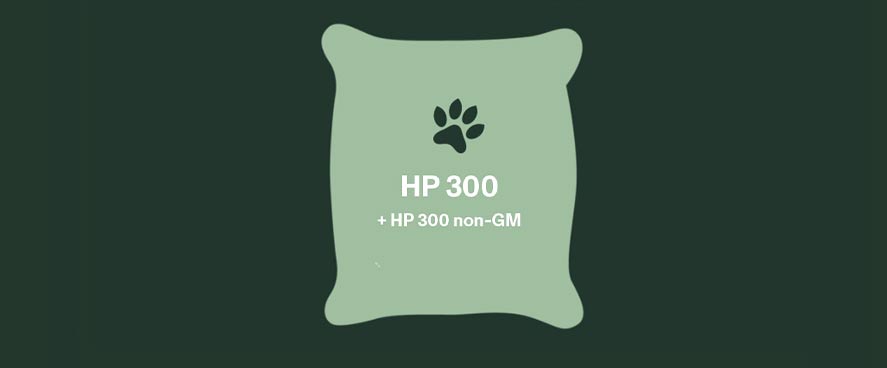 Products for pets
What we deliver
Better gut health with low ANF

High nutrient digestibility

Consistent nutrient composition

Kibble production benefits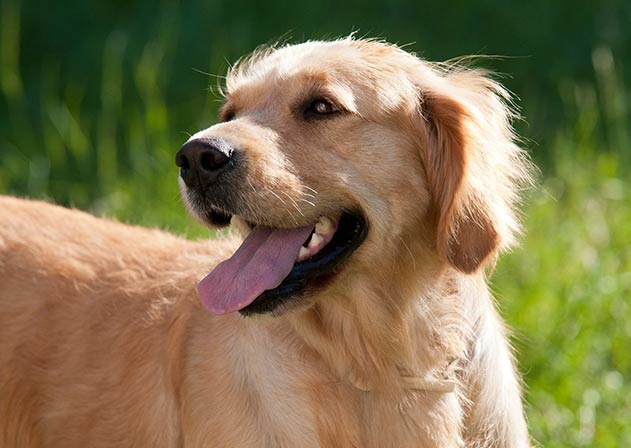 HP 300
Improve consistency of nutrient inclusion in pet food diets​
HP 300 supports pet health while providing a balanced protein that pets will enjoy and ensures nutrient requirements to support health are always met.
The product creates an opportunity for pet food diets to incorporate a novel protein that offers many advantages to pet health as proven by our research trials.
ALSO AVAILABLE IN A NON-GM VERSION.
​
Read about HP 300 for pets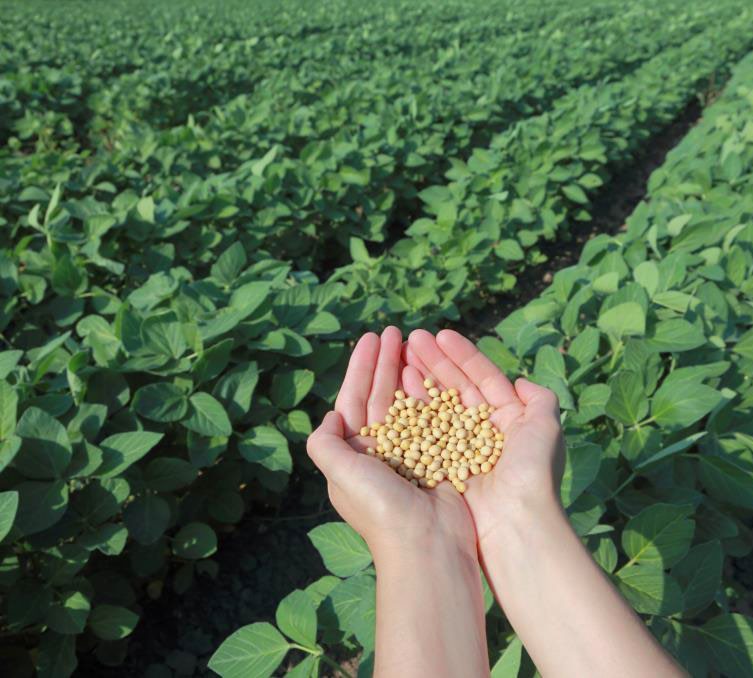 Pro-terra secures sustainable soy sourcing
Only non-GMO
All our non-GMO SBM is documented sustainable and ProTerracertified. ProTerrais a Standard for Social Responsibility and Environmental Sustainability in Agriculture and is based on the Basel Criteria on Responsible Soy, published in 2005.
The aim of the ProTerraStandard is to foster good agricultural practice, the protection of high conservation value areas, the environment and biodiversity in general, rural workers as well as communities by linking production and demand of Non-GMO commodities in full traceability.
Read about sustainable soy sourcing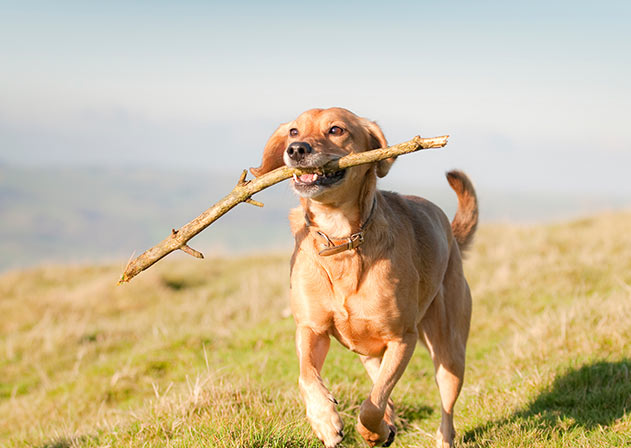 Benefitting from our products
With more consumers looking for high-quality, high-meat diets for their pets, soy protein provides an additional production benefit.
Its high water holding capacity allows it to act as a production aid to more easily process high-meat formulations, contributing to increased quality of pet food.
Product benefits
Improved consistency of nutrient profile

Highly palatable

Pet food processing advantages
Read more