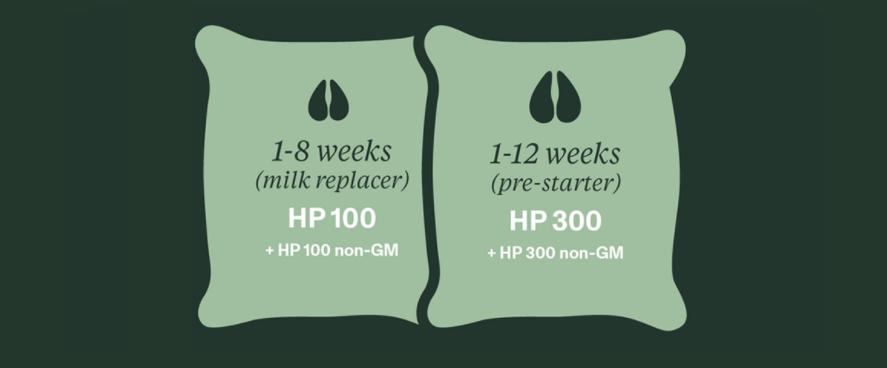 Products for ruminants
What we deliver
Calves get the most out of their feed when you choose our products.

Feeding trials have documented key benefits:

• Good weight gain
• High nutrient uptake
• High digestibility

HP 100 milk replacer
Calves grow best when the proteins in their feed are easy to digest. While dairy proteins used to be the first choice, today specialty soy proteins can do the job just as well.

HAMLET PROTEIN products for calf milk replacer can partially replace sources of dairy protein such as whey powder. In feeding trials, our products have shown convincing nutritional, clean and growth benefits.
ALSO AVAILABLE IN A NON-GM VERSION.

HP 300 pre-starter feed
Young calves depend on an efficient pre-starter feed to ensure the smoothest transition from calf to ruminant and stimulate growth.

HAMLET PROTEIN's specialty products support calf growth, so rosé and rearing calves reach their slaughter weight earlier and heifers get the best start to their productive life as an adult dairy cow.
ALSO AVAILABLE IN A NON-GM VERSION.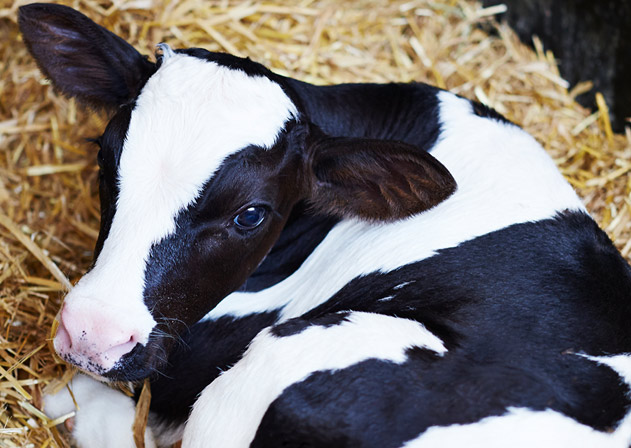 How to use HP 100 milk replacer and HP 300 pre-starter feed
HP 100 can be added directly to calf milk replacers at an inclusion rate of 12-20%, forming a homogeneous solution with light flocculation.
The result is a palatable flavor and mouthfeel that calves enjoy. Use HP 100 for commercial milk replacers formulated for automatic feeding systems or add it manually to boost milk or milk replacers on the farm.
For optimum performance, add 15-20% HP 300 directly to pre-starter feed. We recommend ad libitum feeding from day 2 until post-weaning.

An investment in HP 300 during pre-weaning is sufficient to reduce time to slaughter or achieve a further weight gain of 4-6kg.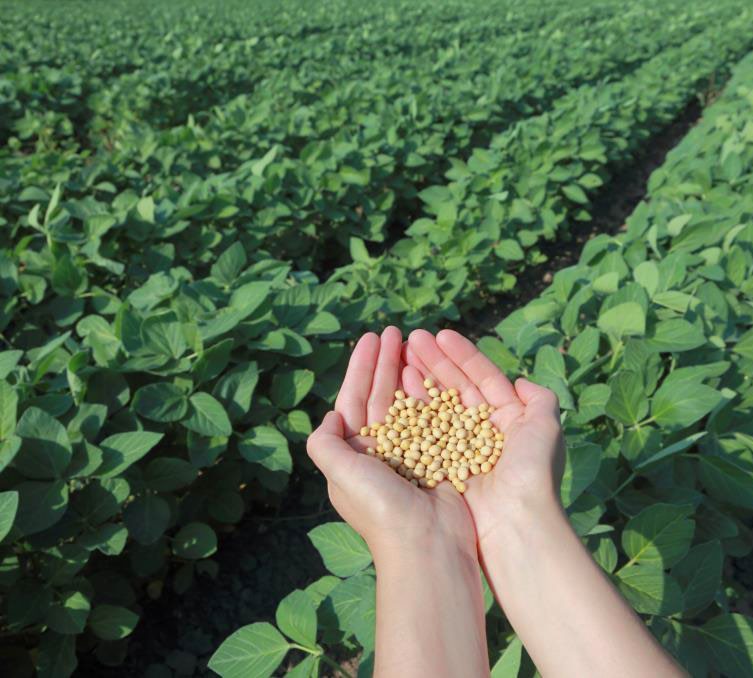 Pro Terra secures sustainable soy sourcing
Only non GMO
All our non-GMO SBM is documented sustainable and Pro Terra certified. Pro Terrai s a Standard for Social Responsibility and Environmental Sustainability in Agriculture and is based on the Basel Criteria on Responsible Soy, published in 2005.
The aim of the Pro Terra Standard is to foster good agricultural practice, the protection of high conservation value areas, the environment and biodiversity in general, rural workers as well as communities by linking production and demand of Non-GMO commodities in full traceability.
Read about sustainable soy sourcing

Do you want to learn more about our products?