Speciality proteins & fiber

HP 800 Booster
Early weaned and lightweight piglets have some catching up to do. HP 800 Booster increases the feed intake of challenged piglets for faster, naturally healthy growth.
Also available in a non-GM version.

HP 300
HP 300 supports piglet health and growth through the weaning phase and benefits long-term performance and health. The results from 20 years of trials are the proof.​
Also available in a non-GM version.

HP FiberBoost
Next generation functional fibers are important components of the diet that modulates the gut microbiome-metabolite production that elicit health benefits.
removes the need for Zinc oxide.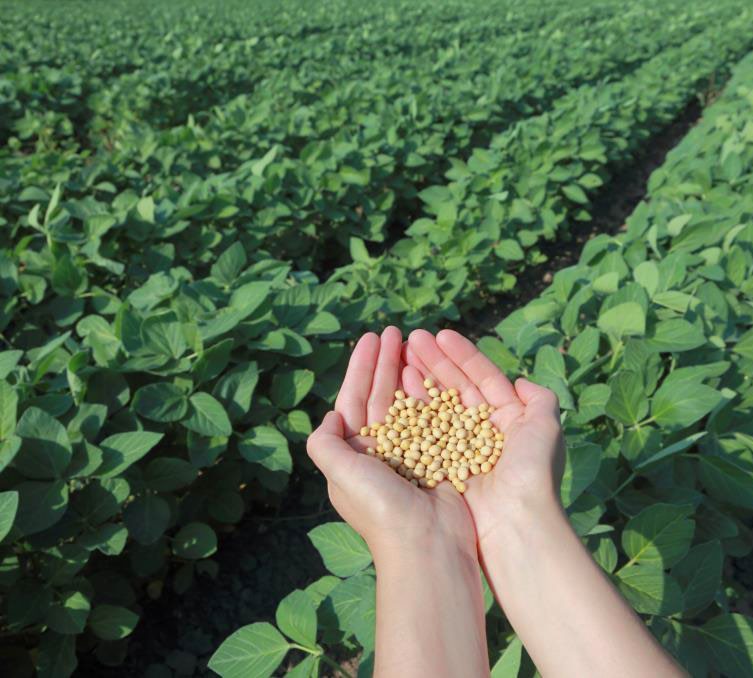 Pro-terra secures sustainable soy sourcing
Only non-GMO
All our non-GMO SBM is documented sustainable and ProTerracertified. ProTerrais a Standard for Social Responsibility and Environmental Sustainability in Agriculture and is based on the Basel Criteria on Responsible Soy, published in 2005.
The aim of the ProTerraStandard is to foster good agricultural practice, the protection of high conservation value areas, the environment and biodiversity in general, rural workers as well as communities by linking production and demand of Non-GMO commodities in full traceability.
Read about sustainable soy sourcing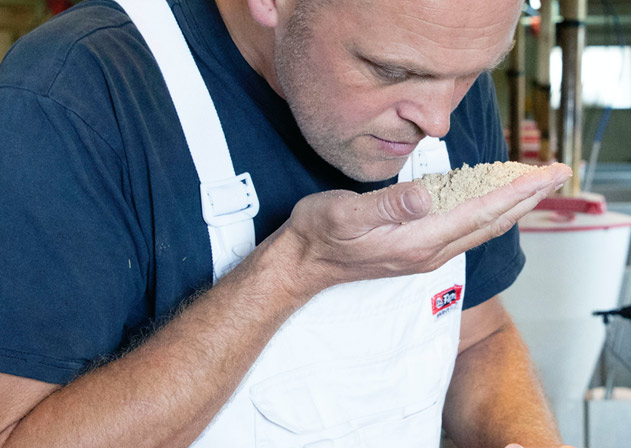 Product benefits
Feed is the critical factor in animal production, accounting for up to 70% of total costs. Using HAMLET PROTEIN specialty proteins in young animal feed, you can optimize feed efficiency – and maximize your return on investment.

The key is their easy absorption by immature guts. Although added to feed for only a limited period in early life, our proteins have a strong carry-over effect on animal growth and performance. Feeding trials have documented a higher slaughter weight compared to animals fed standard soybean meal.

Our highly bioavailable proteins improve feed quality overall. That paves the way to reducing the total protein content – cutting the cost of your formulation.
Read more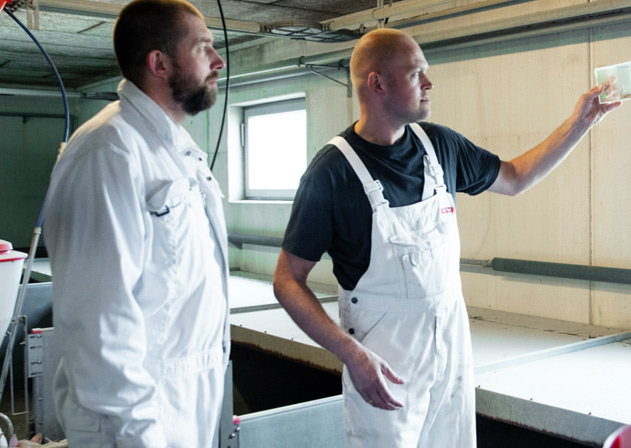 How to use
HAMLET PROTEIN specialty soy proteins for piglets are specially designed for creep, weaning, prestarter and starter feeds up to the age of ten weeks.
Apply HP 800 Booster in creep feed and prestarter for small and challenged piglets
Apply HP 300 in prestarter for weaned piglets
Our pig nutritionists will help you define the right inclusion rate. For further advice on the formulation of your diets, please contact them directly.
Want to know more?

Do you want to learn more about our products?